Click here to view our install gallery.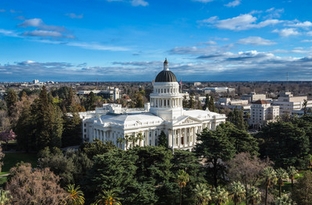 California State Capitol<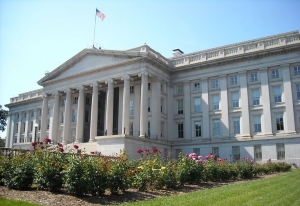 Federal Treasury, Wash D.C.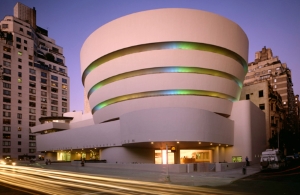 Guggenheim Museum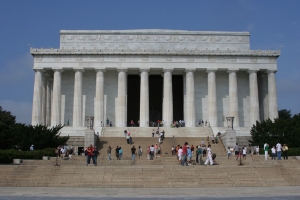 Lincoln Memorial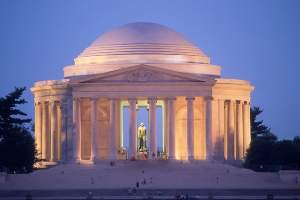 Jefferson Memorial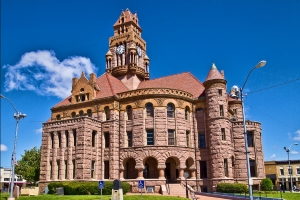 Wise County Courthouse, TX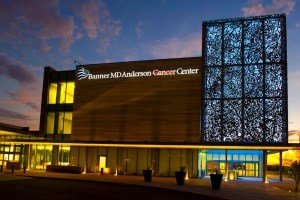 MD Anderson Banner, AZ



TTU Administration Bldg.



Sammons Trauma Center, TX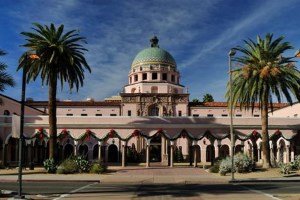 Pima County Courthouse, AZ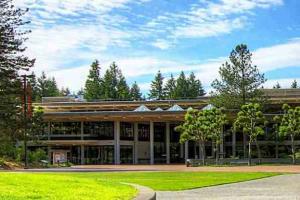 Evergreen State, WA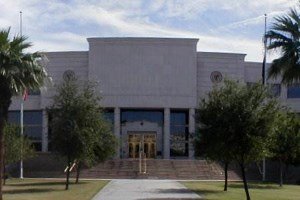 Arizona Supreme Court



Phoenix Children's Hospital, AZ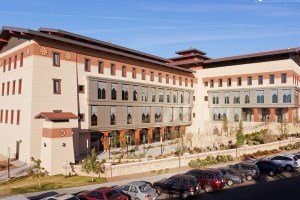 UTEP Health Sciences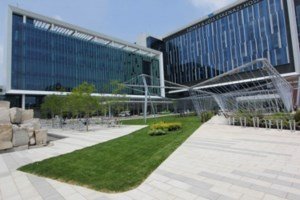 Wishard Health Care, IN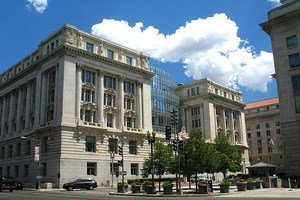 Wilson Bldg. DC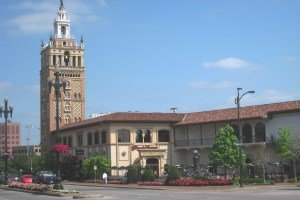 Giralda Tower, KS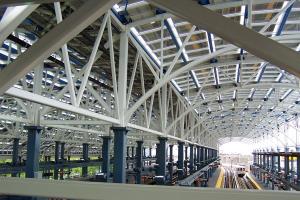 Stillwell Subway Station, NY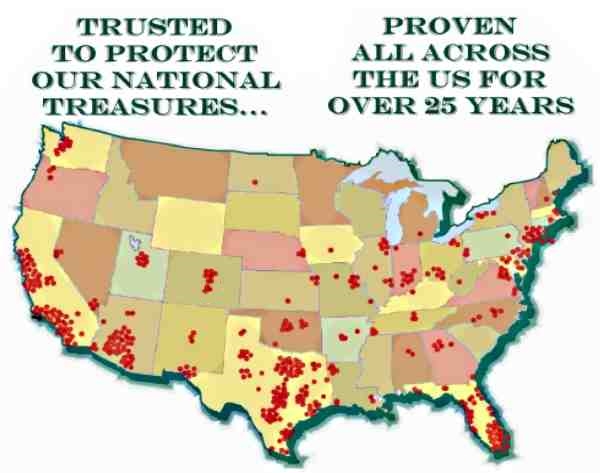 "We tried everything to solve our pigeon problems. Nothing worked except Avian Flyaway."
Baylor Health Care-Irving, TX

---

"Avian has installed their system on 12 of our buildings. Every installation has been not only 100% effective, but also virtually invisible. It's difficult to find a company that stands by their promise as they did."
Santa Clara University - Santa Clara, California

---

"Avian FlyAway installed their Electric Barrier System on a number of buildings on our campus. We have absolutely no sign of pigeon droppings or feathers after several years since the system was installed. Other methods used to solve the problem had little or no effect."
Colorado College- Colorado Springs, Colorado

---

"We are extremely satisfied with the Avian FlyAway Electric Barrier System and would recommend the system without hesitation. The pigeons left immediately and have not returned after several years."
University of California Davis- Davis, California

---

"Flyaway's Avian Averting System solved a major problem by eliminating pigeons nesting and roosting in a mechanical chiller area. No fuss, no mess, and excellent results. Highly recommend the professional expertise of Flyaway."
Biomedical Research Center - Shreveport, La

---

"Thank you for the outstanding job you and your co-workers did on the installation of our Bird Relocation System. I can't begin to add up how much time and money your system has saved the University."
Texas A&M University- Corpus Christi, Texas

---

"How refreshing to find a company with a product that actually does what they claim."
Burlington County Bridge Commission

---

"I have used Avian Flyaway for many of the Sears stores in south Florida and have had great success with each project. There was one Sears that had a terrible infestation of pigeons that had been there for years. I really doubted that we would permanently rid ourselves of these birds. Once Avian installed the electrical systems the birds were gone instantly to my amazement, and have not returned since. Avian has permanently solved our bird issues and are an absolute pleasure to work with."
Sears-Florida

---

"The Avian Flyaway Electric Barrier System solved the pigeon problem and associated structural and health related hazards that had been plaguing our historic Old Courthouse and eight other government buildings for years. We, as a government agency, had to find an environmentally friendly and humane solution to the bird infestation. After extensive research we found the Avian Flyaway Electronic Barrier System the only system that met all of those requirements."
Pima County Facilities Mgmt, Tucson, AZ

---

"Flyaway, Inc. has completed two projects for Palm Beach County. Both projects have only recently been completed. However, I can personally attest to the fact that we are 100% satisfied with the application."
Palm Beach County, Florida

---

"We're very pleased with Flyaway's pigeon control system. The design worked exactly as presented."
Rivercenter Mall, San Antonio, TX

---

"Our client had pigeon problems for over five years. The pigeons were nesting and roosting along the entire frontage of this shopping center, creating a tremendous mess which necessitated extra maintenance. They were a hazard to our tenants and shoppers. During that time numerous solutions were utilized, all with limited or no relief, including netting, pin and wire and monofilament.

Upon installation of the Flyaway system, the pigeons were gone within approximately 48 hours. Since then we have had no further infestation at this location."
SLK Realty, Inc.

---

"Once it is installed it takes care of itself, requiring little or no maintenance. Avian Flyaway and their Electric Barrier System work as advertised. I give them an A for their product and an A for their installation services."
Evergreen State College-Olympia, WA

---

"We at the courts have been very pleased with the Avian system and its functionality. We would recommend this humane way of protecting your properties from birds landing, roosting, and defecating."
Arizona Court System – Phoenix, AZ

---

"All work was completed at an affordable cost, effectively and in a timely manner. The Avian Flyaway System truly got rid of our problem without harming the birds."
VA Hospital – Reno, NV

---

"We have had the Avian Flyaway electrical wire system pigeon deterrent system installed about a week ago and it is working great. We have since installed the same system in a smaller building. The installers were great to work with and knew what needed to be done. I highly recommend them."
Botanical Gardens - St. Louis, MO

---

"I really didn't think what Avian proposed would work so well, but they had it dead on. We thought the birds would just move, but they went away and stayed away. Great Job!"
Time Warner – Flushing, NY

---

"We have been very pleased with the system Avian Flyaway installed. We have tried many different alternatives to control pigeons in and around our Corporate Building. We will be contacting Avian in the future about other areas around our building that need addressing."
Alabama Power & Light – Birmingham, AL

---

Since the Avian system was installed at Comiskey Park, we have not received a single fan complaint of any pigeon problems. This system has yielded cleaning and maintenance cost savings to the Chicago White Sox in addition to solving a major fan complaint."
Chicago White Sox - Chicago, IL


---

"I do not see any potential problems with the use of Flyaway's FAW Peripheral Control System, both in terms of possible death or injury to the gulls or adverse impacts to non-target species. Therefore, the Florida Audubon Society endorses the use of this system so long as periodic monitoring is performed while it is in use."
Florida Audubon Society