Want Weld On Permanent?

Need NO PENETRATION?

No Problem-Metal Stud/Spot Welds!



Our Paint Matched Stud Welds to Metal Typically Last Lifetime of Surface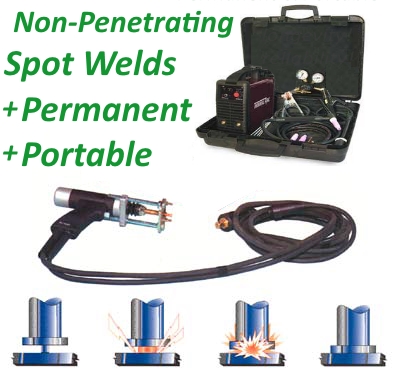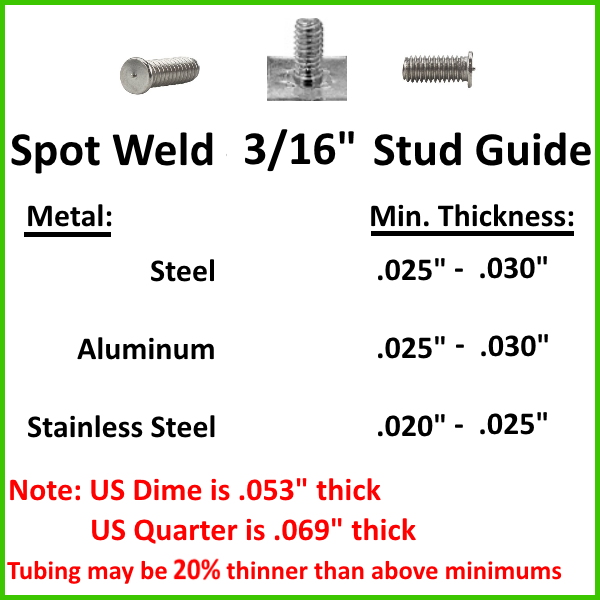 Approximately, Coping 22 gauge and thicker, and Tubing gauge 24 and thicker may be welded on permanently. Note: 20 gauge and thicker is best, especially for aluminum. Each metal and each product is different, please check with manufacturer. ShadeMatch adhesive fastening is also a great option.









Click here to view our install gallery.



Historical Structures (View all sectors)
Lincoln Memorial
Thomas Jefferson Memorial
Heritage Hall - Vancouver
Littlefield House
California State Capitol Building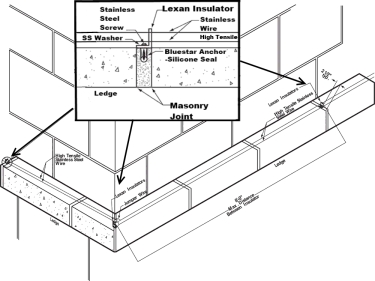 Click for enlarged view of Original Screw Fastened Avian Averting System Electric Barrier



Follow us on Facebook, Youtube, Twitter and LinkedIn for the best of bird control all across America: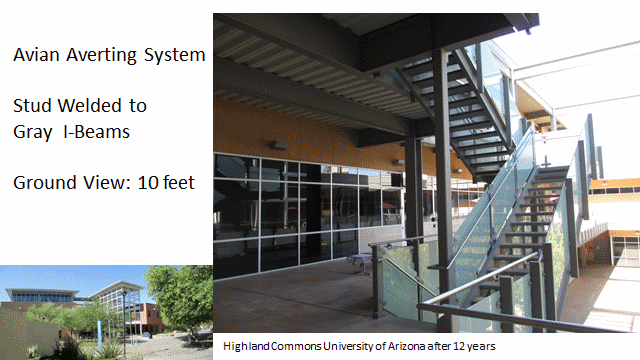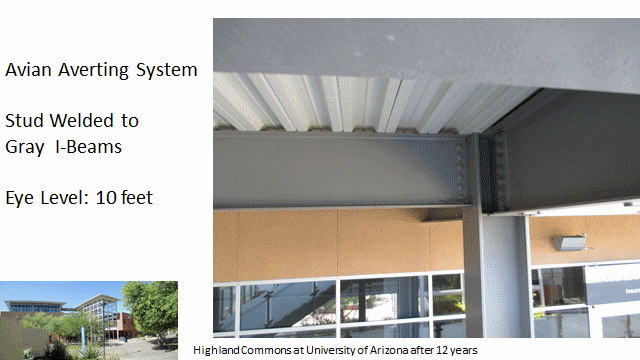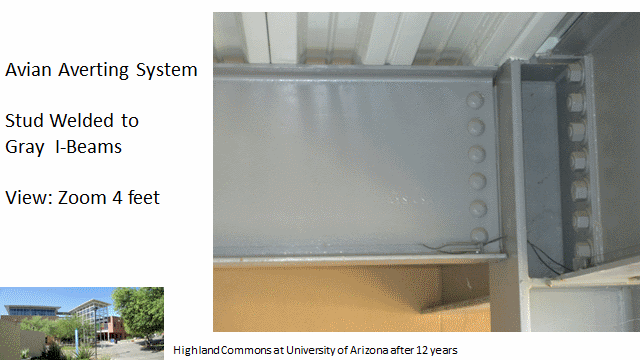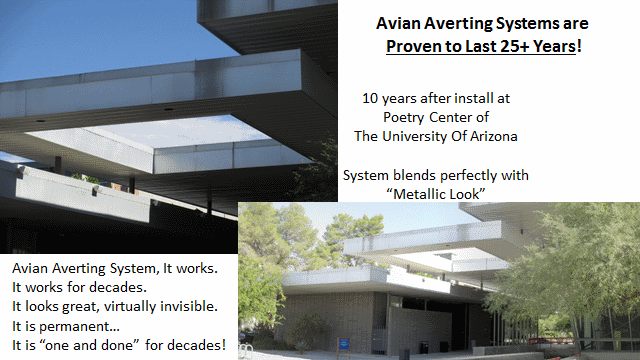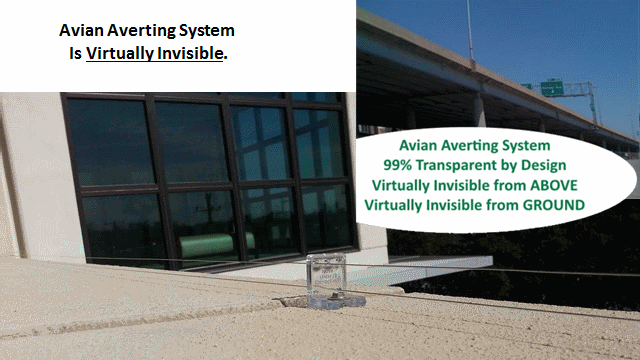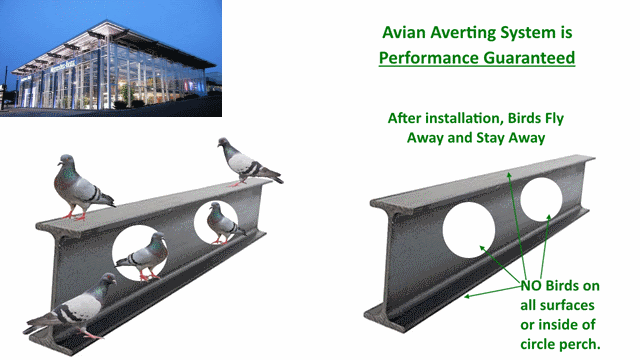 ---